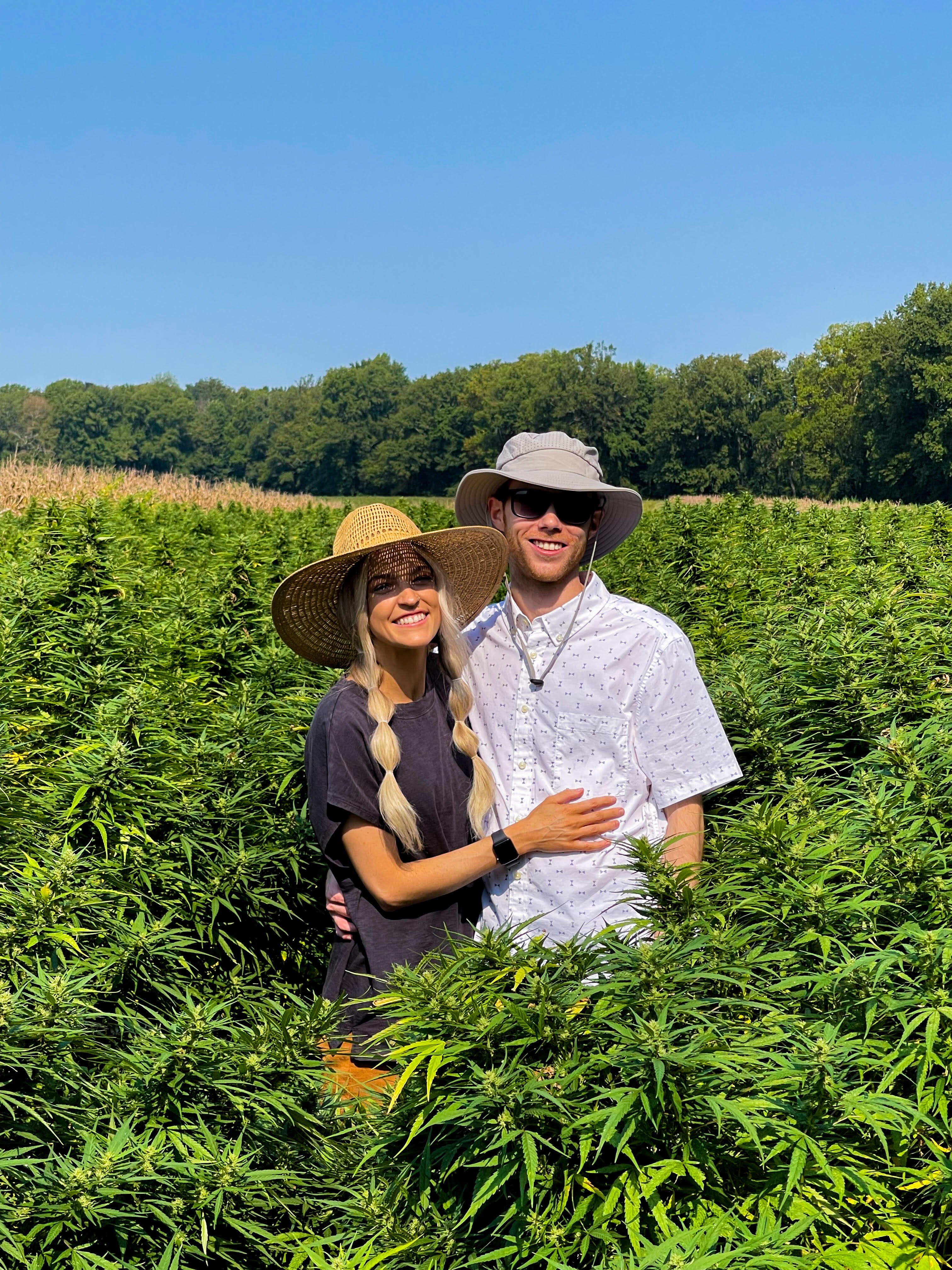 Hey there! We're Nick and Shelby and we are SO happy you're here.
We have been together for going on 7 years and have both developed a deep passion for cannabis. We have dedicated the time to research what all this plant can provide. It has become our mission to spread the word about cannabis and bring efficacious, affordable, and tasty cannabis products to the market.
Thank you so much for being a part of the journey!
Peace, Love, and Cannabis.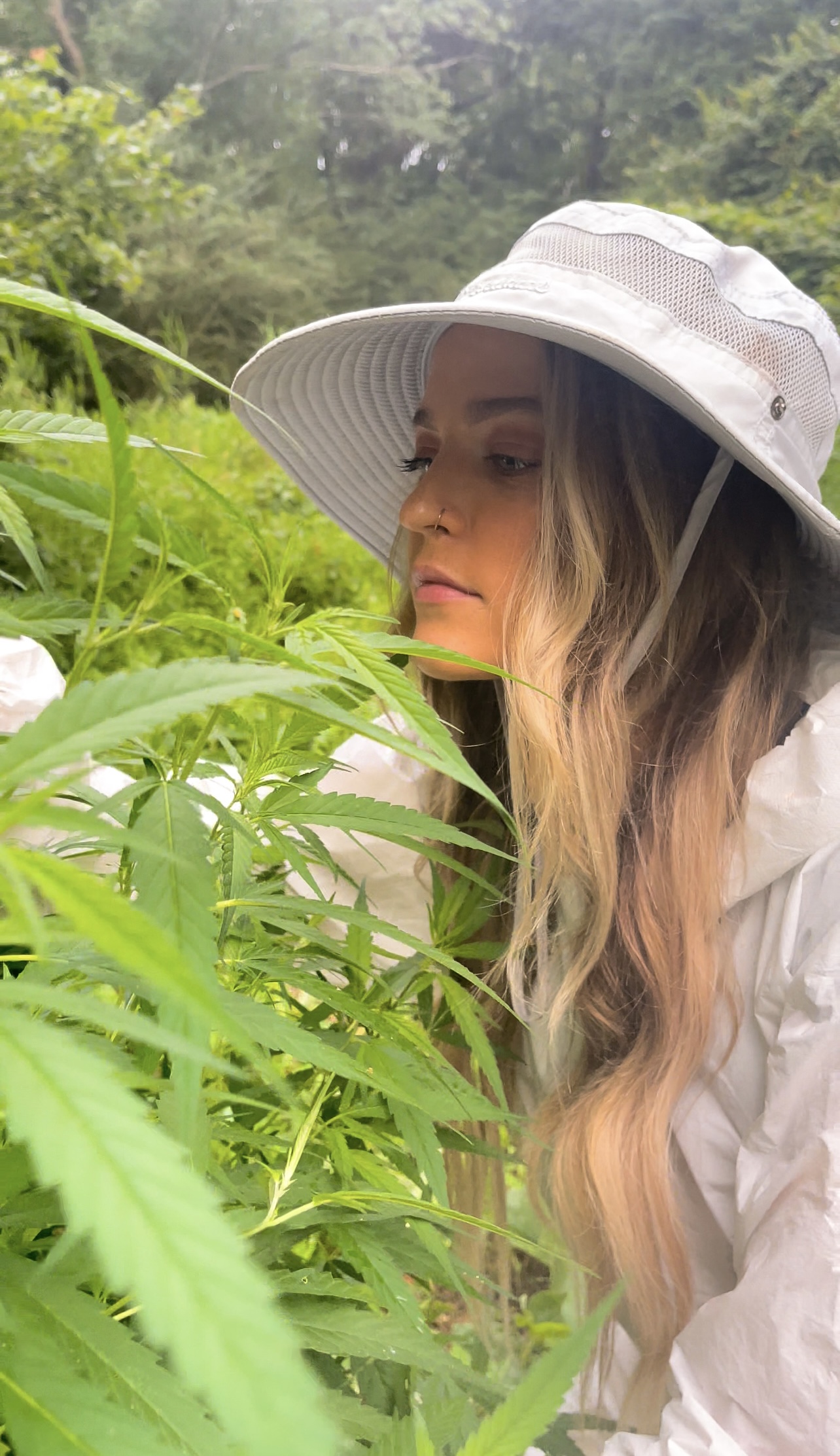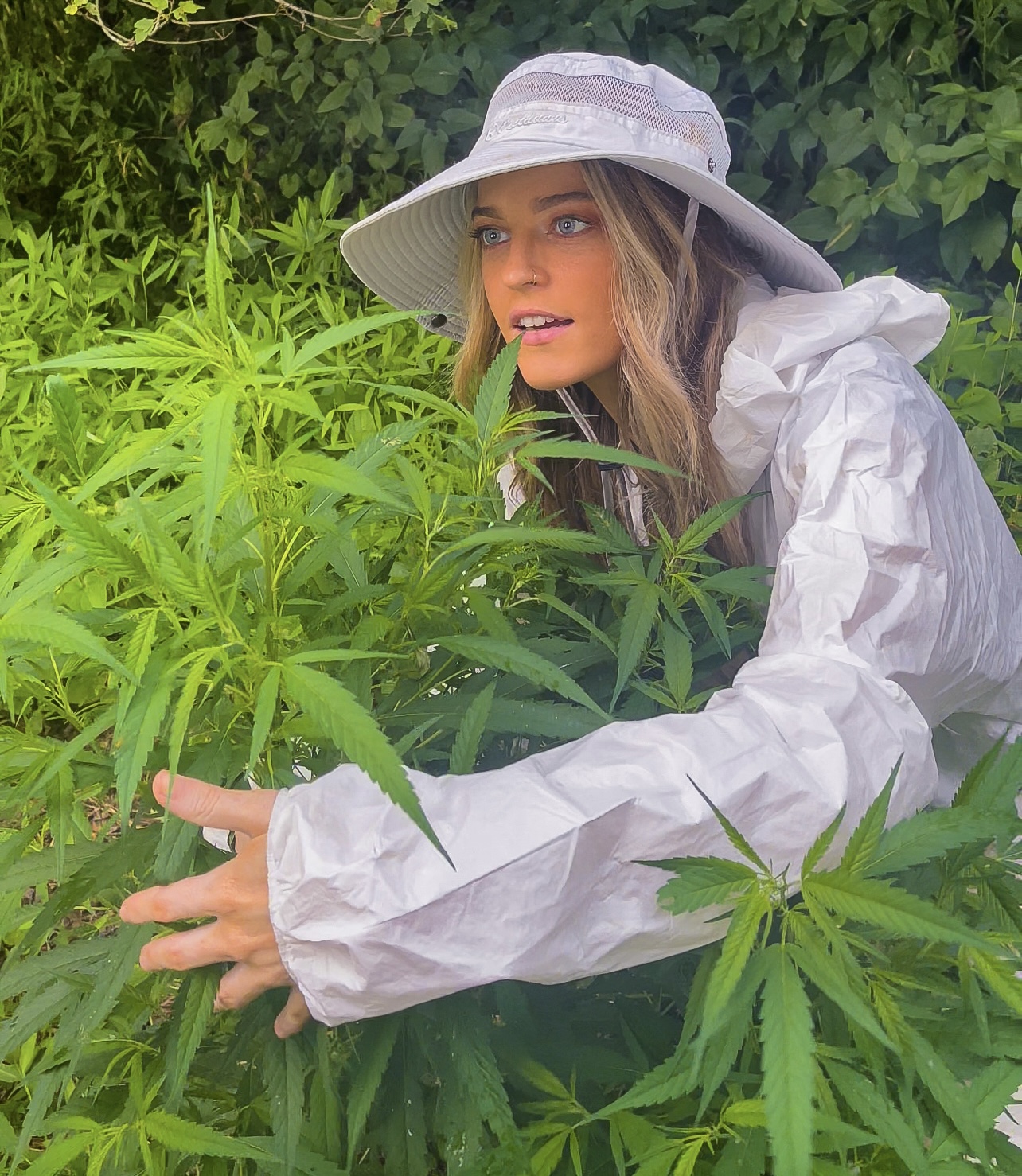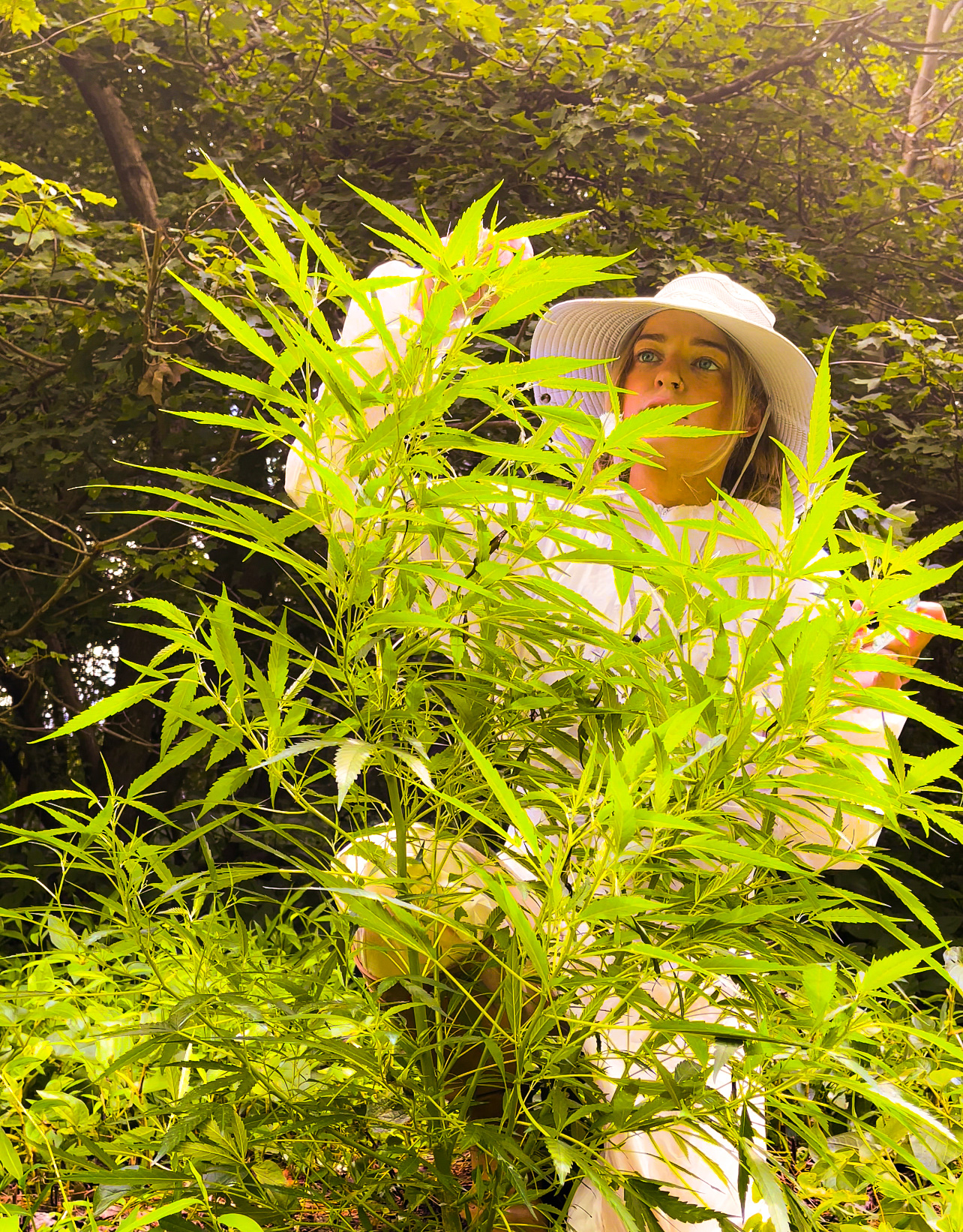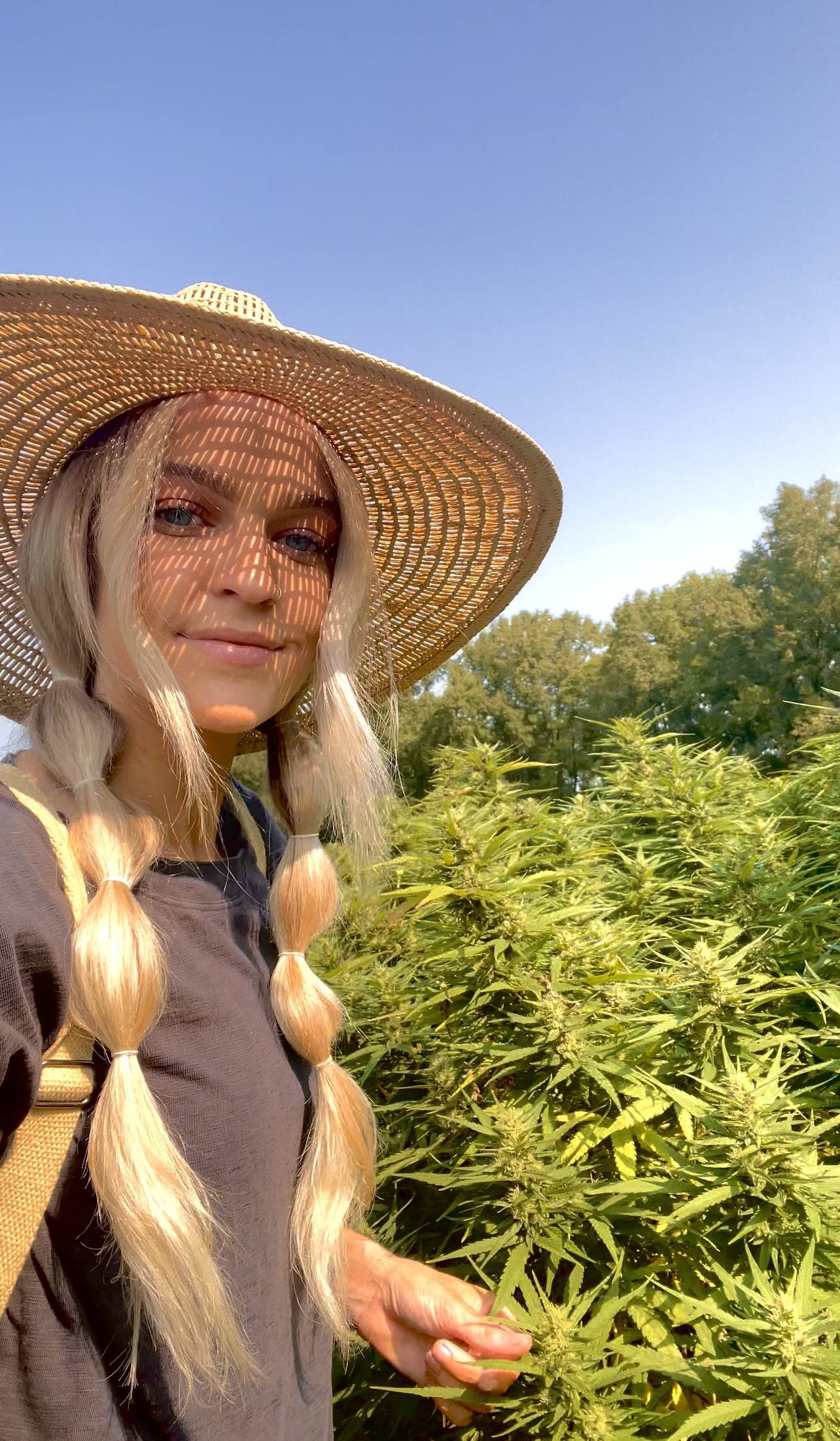 Our mission
At Bloomlite, our goal is to provide affordable and effective cannabis products while engaging in education and discussion around the dynamics of the cannabis plant. We want to engage in the cannabis community to help eliminate stigma while also helping others and having some fun along the way!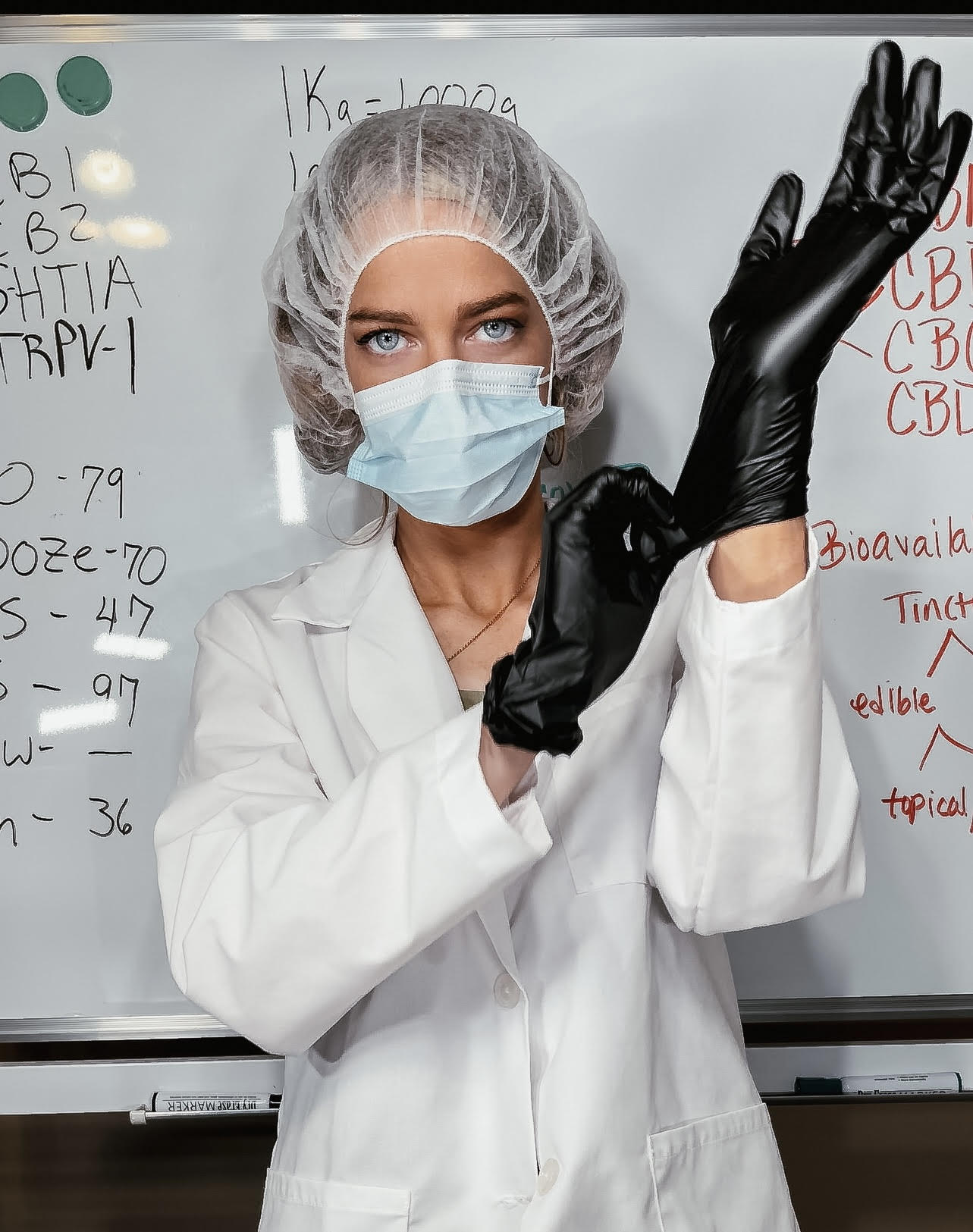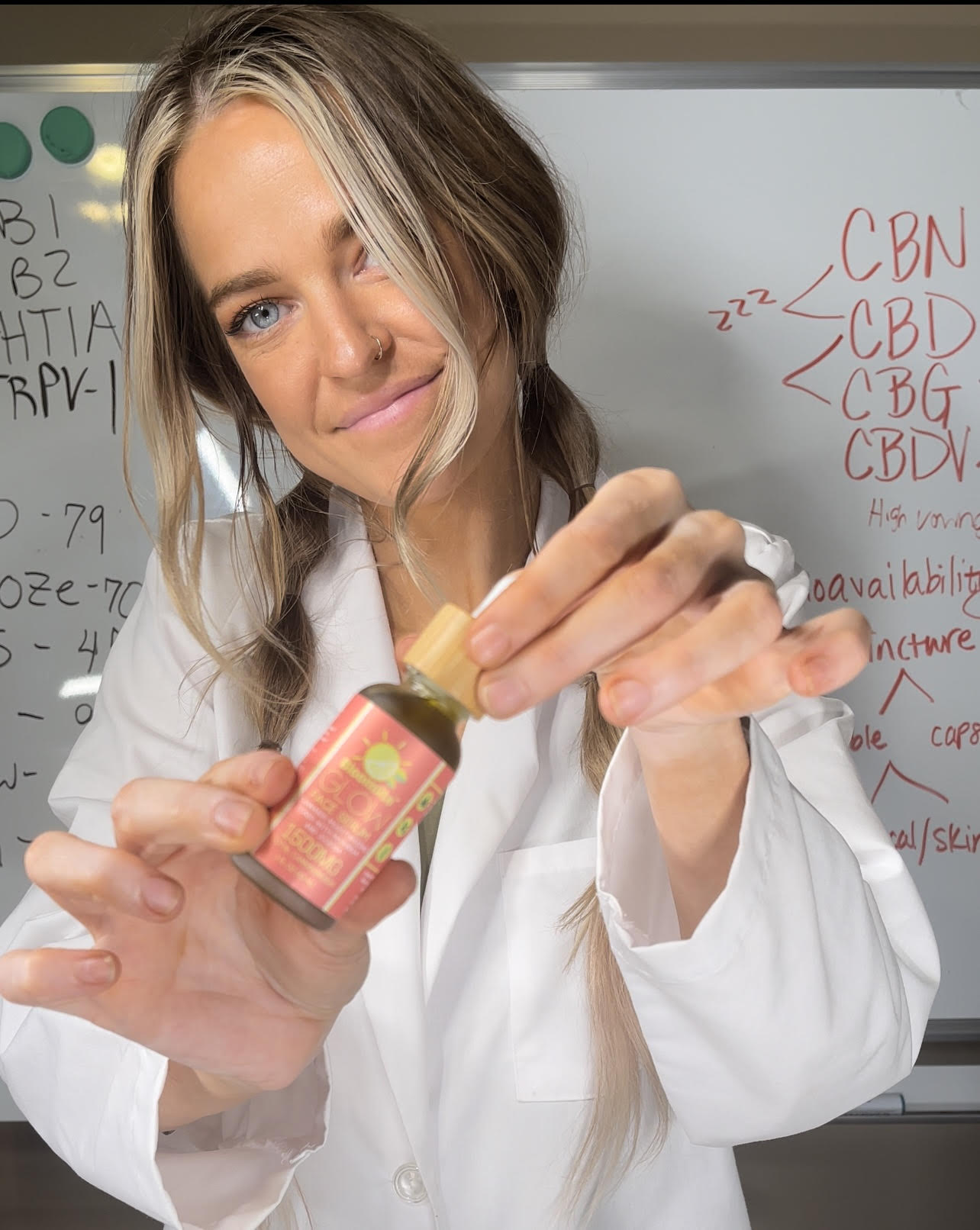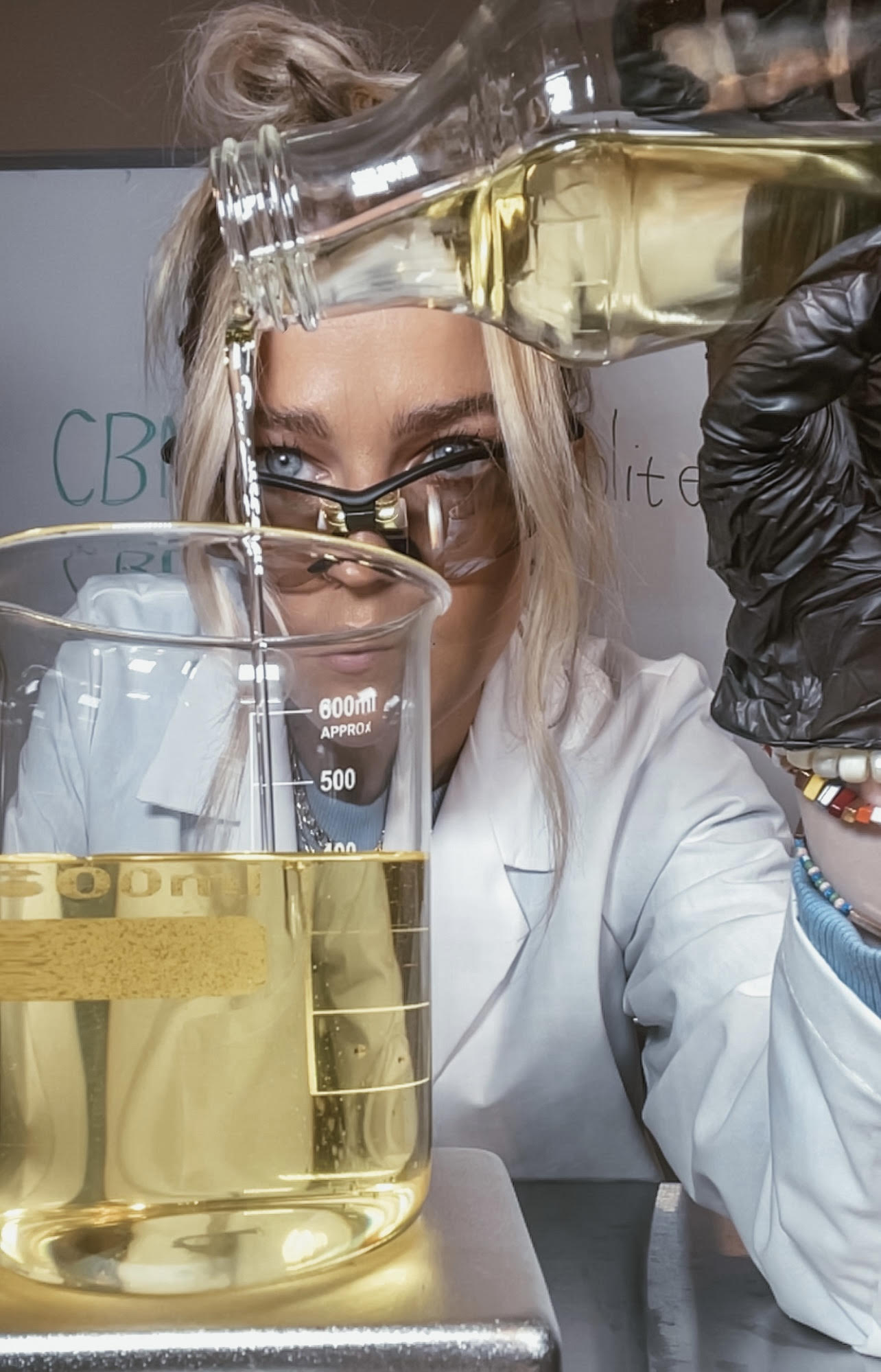 Our products
Value is a combination of quality and price. Here at Bloomlite, we focus on developing efficacious products that are both palatable and affordable. After spending months on the research and development of our products, we take pride in their quality and taste. All of our products are tested by a third-party, DEA registered laboratory prior to sale.